News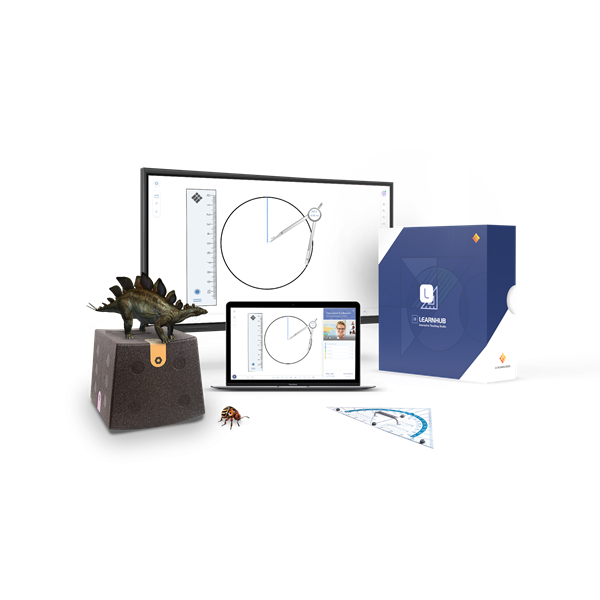 i3LEARNHUB is getting better every day!
We have developed a number of new features that will make you happy!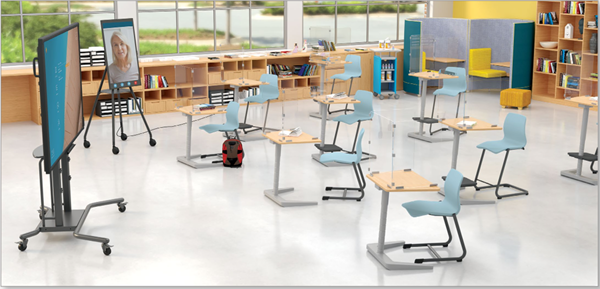 5 useful IT tips to ensure a Corona proof infrastructure
Get your IT infrastructure 'Corona-proof'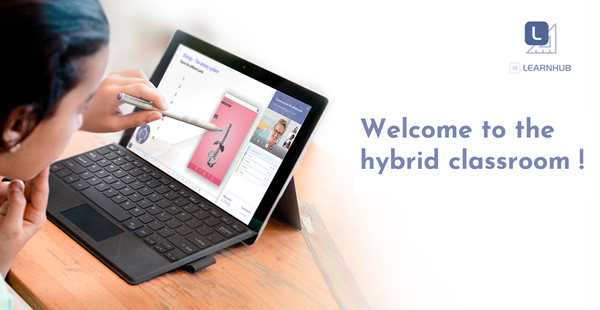 How to easily combine lesson in class with distance learning!!
What do you do with the students who have to stay at home? For this difficult situation, the hybrid class is a perfect alternative!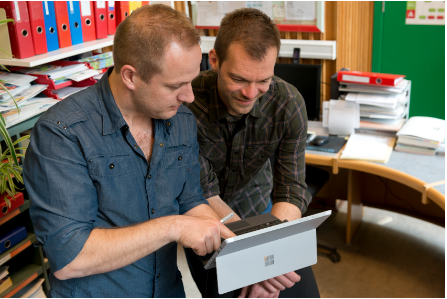 Recent Videos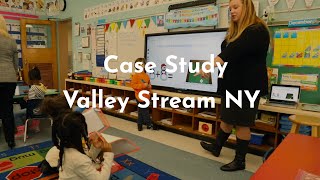 Valley Stream School District
The Valley Stream school district in New York chose i3-TECHNOLOGIES as their supplier. They equipped their schools with i3TOUCH displays, i3SIXTY's, i3BOARDs with i3PROJECTORs and iMO-LEARN cubes. Let's hear what they have to say about our products.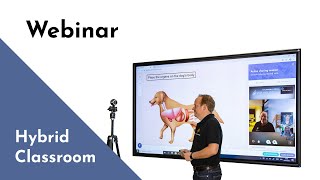 Webinar - The Hybrid Classroom
Learn how to use i3LEARNHUB to create a classroom that's a hybrid between remote and in-class teaching. Connect with students at home, or any other remote place, while having students physically in the class as well.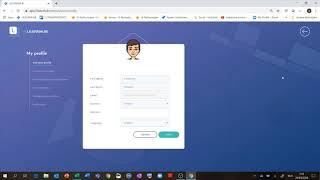 Tutorials i3LEARNHUB
Get started with i3LEARNHUB using these handy tutorials!