Our cases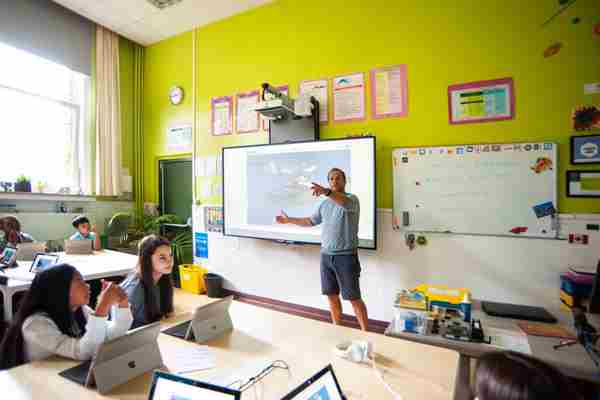 Omnimundo school Antwerp
i3LEARNHUB improves learning opportunities!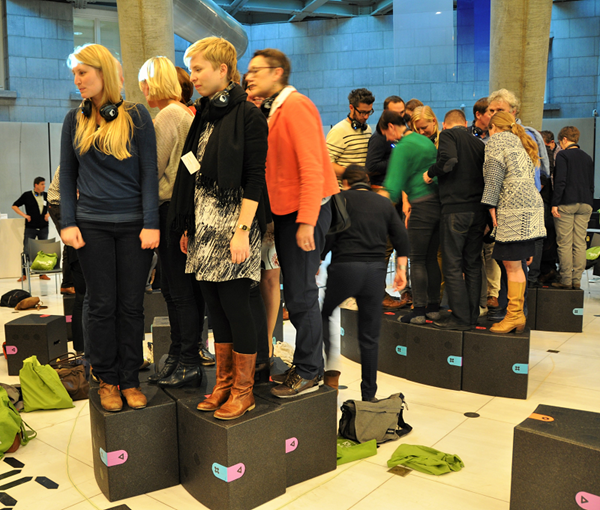 Flanders Synergy
In October 2017, Flanders Synergy organized the 'Day of the smart school' in the Flemish Parliament for teachers with a smart and flexible school organization.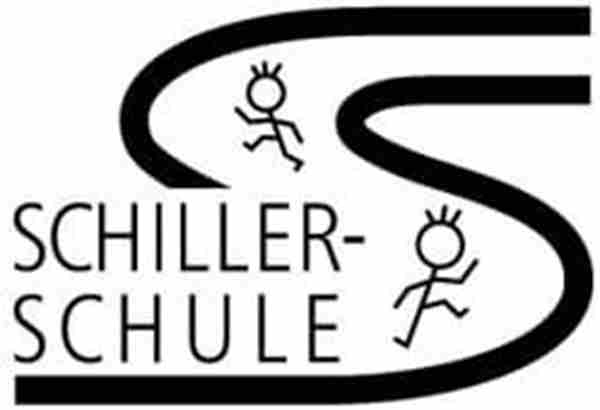 Schillerschule
A school that keeps children moving
Look at all our cases
Our stories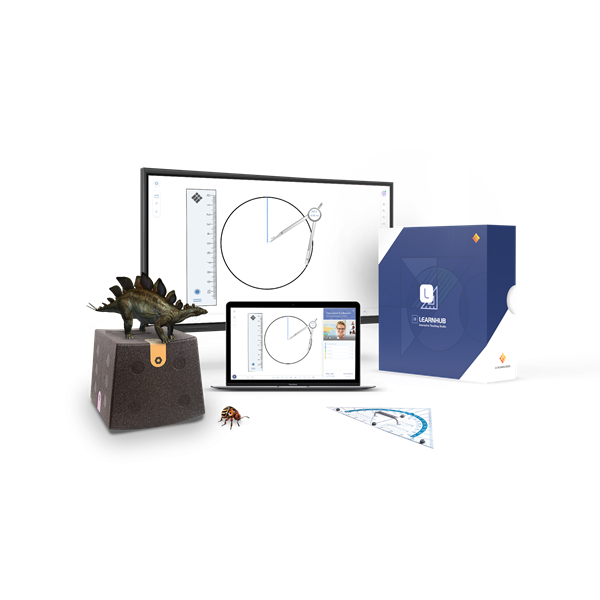 i3LEARNHUB is getting better every day!
We have developed a number of new features that will make you happy!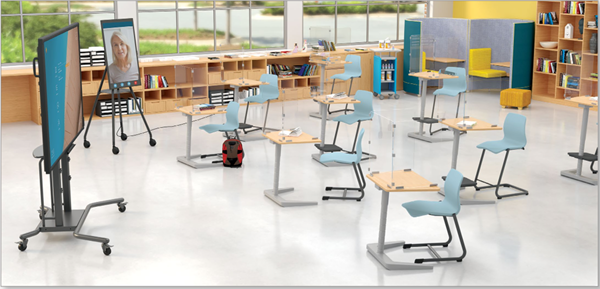 5 useful IT tips to ensure a Corona proof infrastructure
Get your IT infrastructure 'Corona-proof'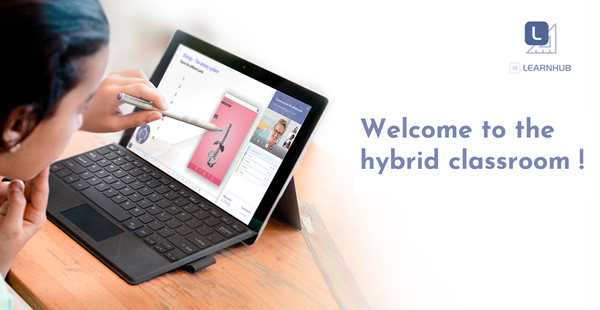 How to easily combine lesson in class with distance learning!!
What do you do with the students who have to stay at home? For this difficult situation, the hybrid class is a perfect alternative!
Look at all our stories